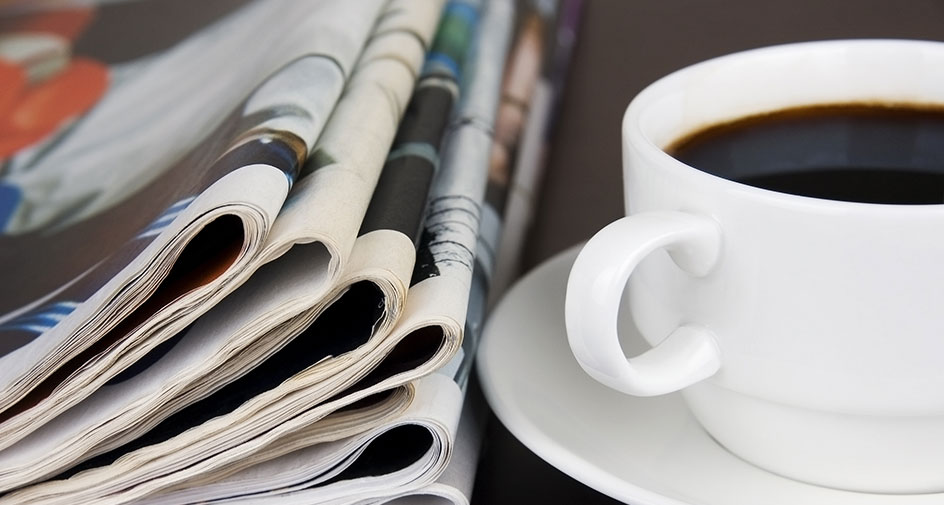 Bill Keller and LivePrayer have been showcased in television and radio shows, internet specials, and news articles.

From pop culture phenomena including radio talk shows with bold personalities like Howard Stern and Bubba the Love Sponge to serious news productions such as The O'Reilly Factor, Hannity and Colmes, Your World with Neil Cavuto, and Countdown with Keith Olbermann, Bill is a popular and sometimes controversial guest.

Fox News, CNN, and local Florida television broadcasts rely on Bill as an expert on Biblical truth and guidance.