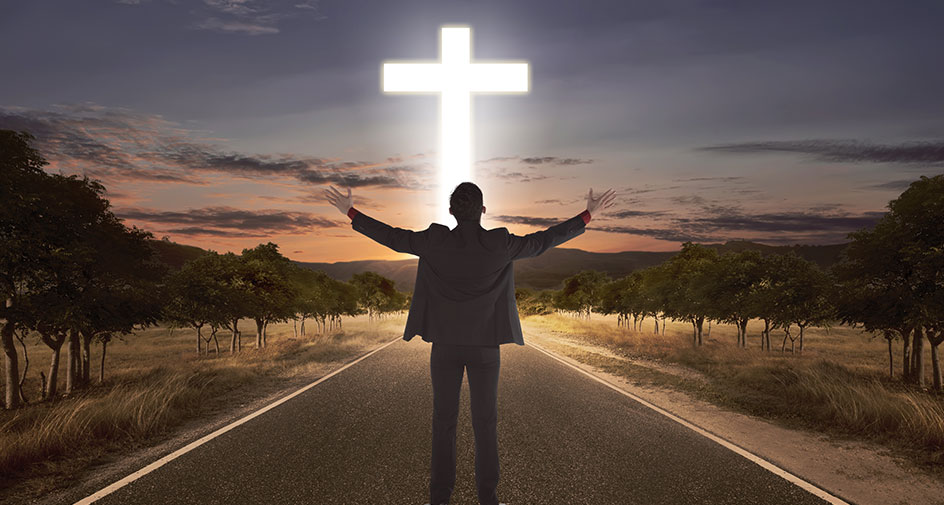 "Here is a trustworthy saying that deserves full acceptance:
Christ Jesus came into the world to save sinners — of whom I am the worst."
(1 Timothy 1:15)

The Bible teaches us that from the earliest moments of creation in the Garden of Eden, man and woman have been drawn freely to sin through Satan's temptation. Without fail, the consequences of these choices are a lifetime of torment in hell after death. But God is ever merciful and loving. He gave us the sacrifice of His only Son to save us from such a dire and painful fate. We are rescued from our life as sinners and the choices we have made by His love and grace. Only through the acceptance of Jesus Christ as our Lord and Savior can we hope to attain salvation. LivePrayer's aims to share this wondrous miracle with others through the testimony of those who have been saved. Are you called to salvation?