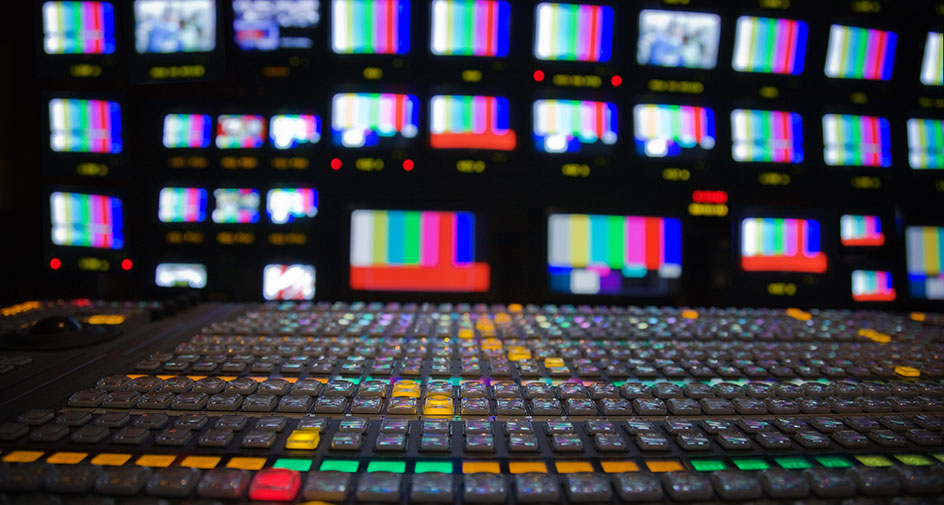 The LivePrayer Show is a long running live, late-night call in show where Bill Keller discusses current events from a Biblical perspective. Callers are invited to have Bill pray with them over specific issues in their lives, occasionally contributing testimony of personal religious experiences and their comments on scripture. Bill often encourages his opponents to call in and debate with him on contentious issues such as evolution, abortion, and homosexuality. Each episode ends with Keller inviting viewers to accept Jesus as their Lord and Savior and recite a sinner's prayer with him.

The LivePrayer Show airs live Monday through Friday nights every week from 11 pm to midnight (EST).

The Show can be seen on our website, on YouTube, and on Roku devices.
Archives and clips of past shows are also available.
Tune in as Bill offers Biblical guidance, takes your calls, and prays with you!