Bill Keller on Bubba the Love Sponge - Live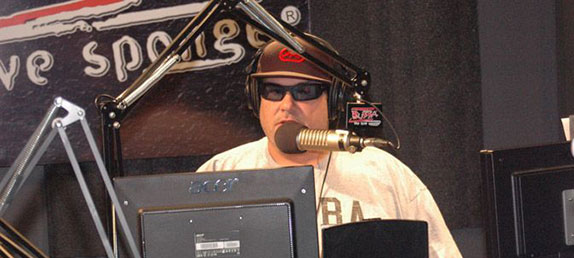 Bubba the Love Sponge is one of TALKERS magazine's prestigious "Heavy Hundred" of top national talk radio personalities.
WARNING! These programs are uncensored and there is language on these audio clips not suitable for children! These programs and audio are the property of Sirius Satellite Radio.
June 5, 2008
Bill Keller on Bubba the Love Sponge - Live
---
June 11, 2008
Bill Keller takes on Shirley Phelps of the Westboro Baptist Church and GodHatesFags.com on Bubba the Love Sponge - Live